Hi, my name is Rande Knapmiller. I created Go Midwest Fishing to provide helpful information for people fishing in the midwest states. I grew up in Wisconsin and now live in Stillwater, MN which is right on the border. Most of my fishing is in Wisconsin or Minnesota, but I do take an occasional trip to Canada.
Along with helpful articles about fishing, my goal is to visit as many lakes as possible in the Midwest, and do a lake review of each one. I was frustrated with the lack of information I could find on new lakes I wanted to fish, so I decided to get the information myself, and share it with you. The library of lakes will grow with each fishing trip, so check back often.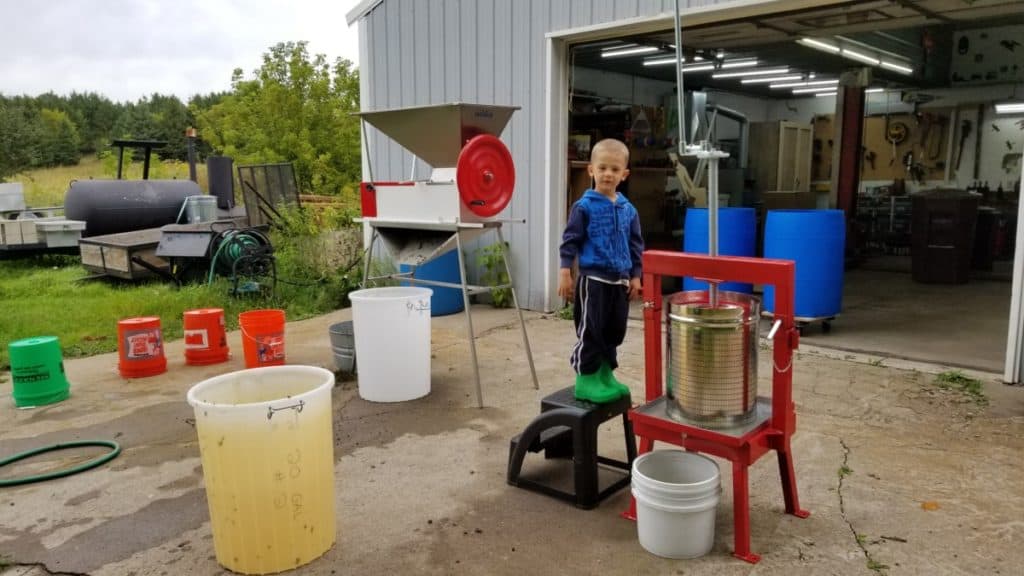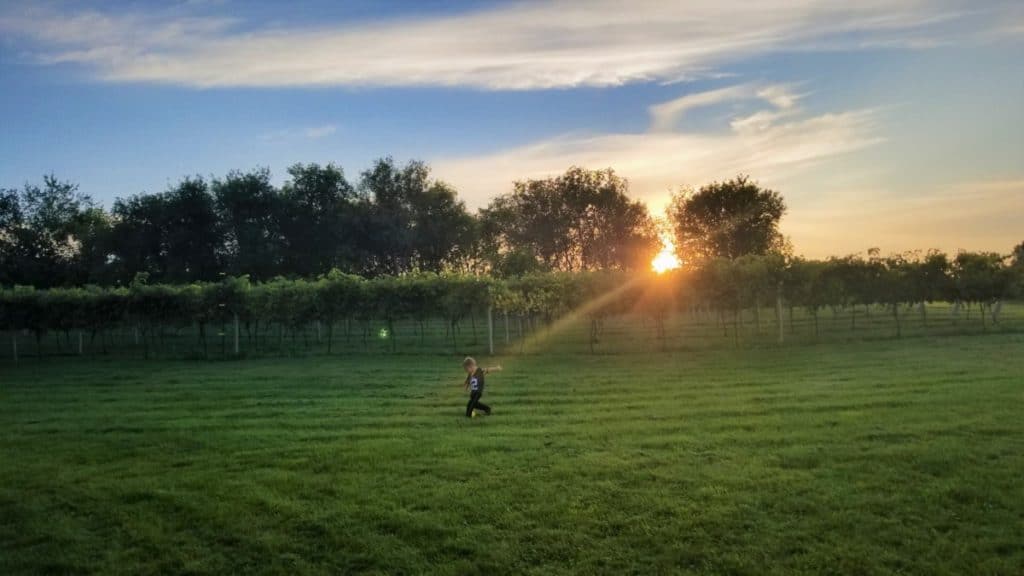 Fishing is my favorite activity, but I have many other hobbies as well. At home I tend to three vineyards and make homemade wine. I also have an apple orchard and a deer plot. As a side business, my wife and I do photography. We do on location shoots, or we can also use the photo studio I built, located on our property.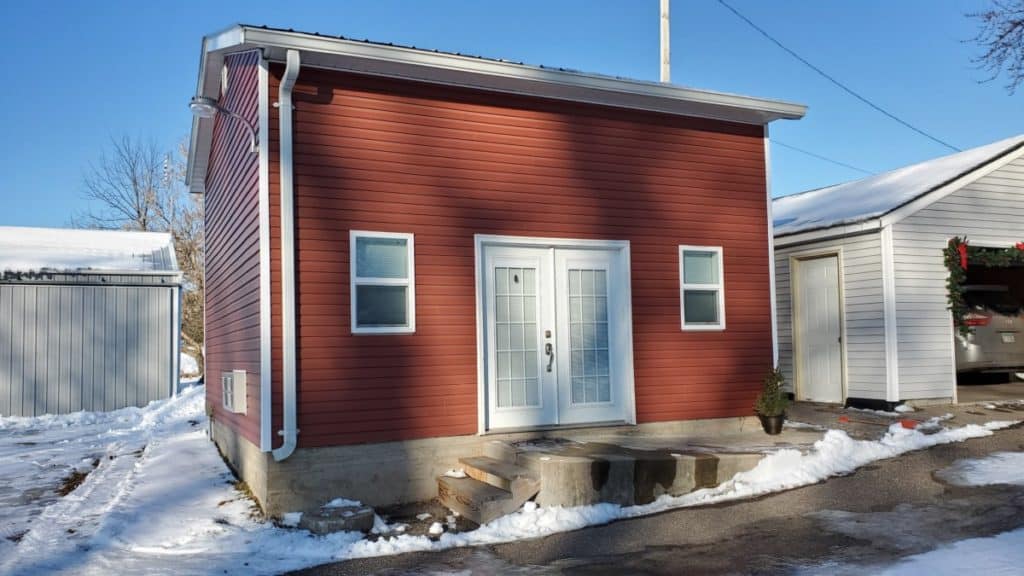 Camping is another one of my favorite activities. I have a truck camper which I use to go on fishing trips. I also have a travel trailer when the family wants to go with. I outfitted both campers to carry our kayaks so we can get on the water wherever we go. I consider my campers an essential part of my fishing gear, so you will also see articles related to campers, camping, and campgrounds on this site as well.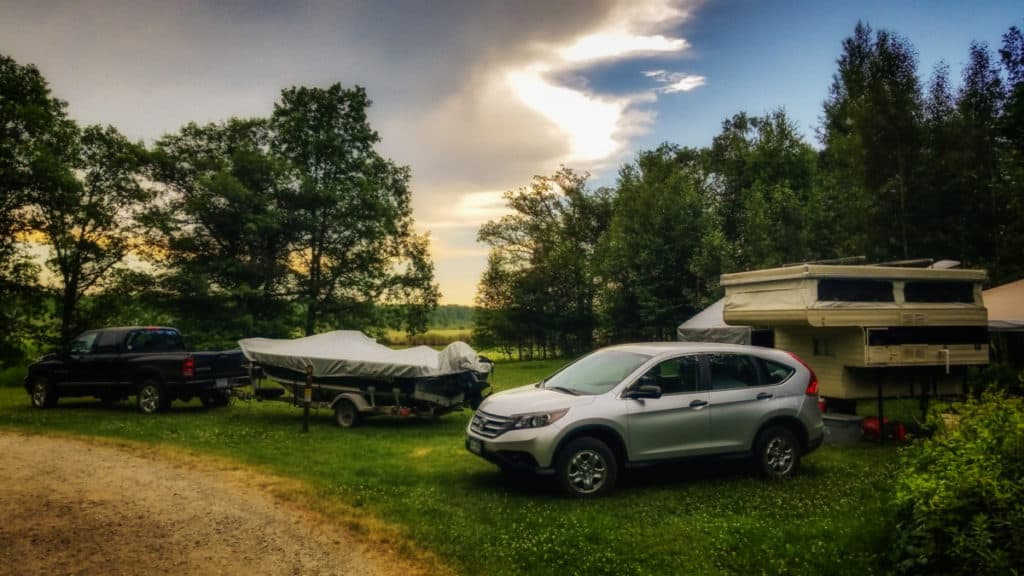 I do have a real job that I try to fit in among all my hobbies. I work as an airline pilot, based out of MSP (Minneapolis / St. Paul International Airport). I fly the CRJ (Canadair Regional Jet). Luckily I have good seniority and only work a few nights a week, which is why I have free time to do so much fishing.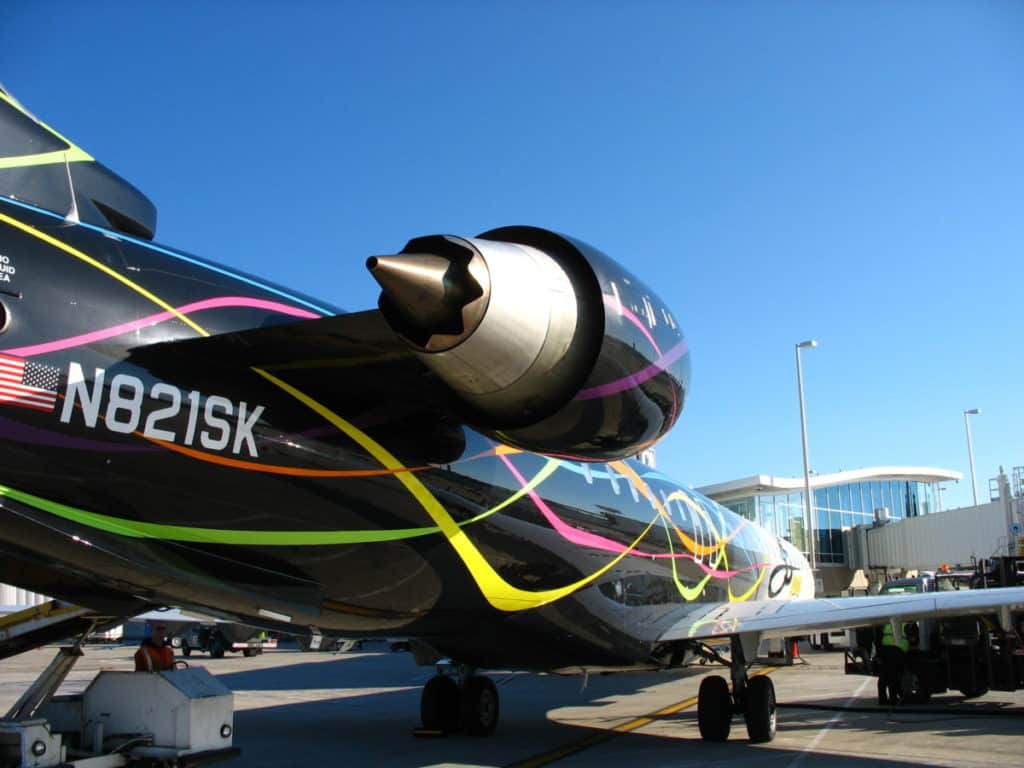 I rarely go fishing alone, so you will see many pictures and videos of the people I fish with. I'm always looking for new people to go with, but I usually fish with the same core group. Here are a few you will see often.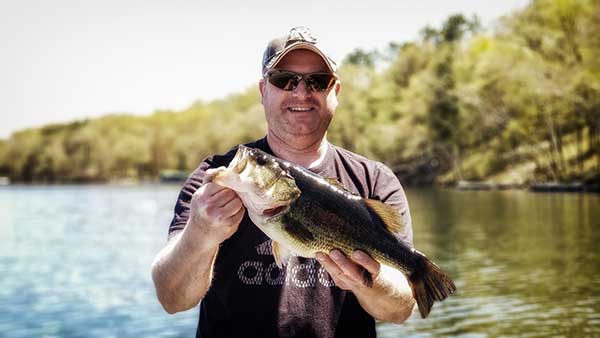 I met Reggie in college, and we have been fishing buddies ever since. We take an annual week long trip every year. Usually just the two of us, and camp out and fish until we drop.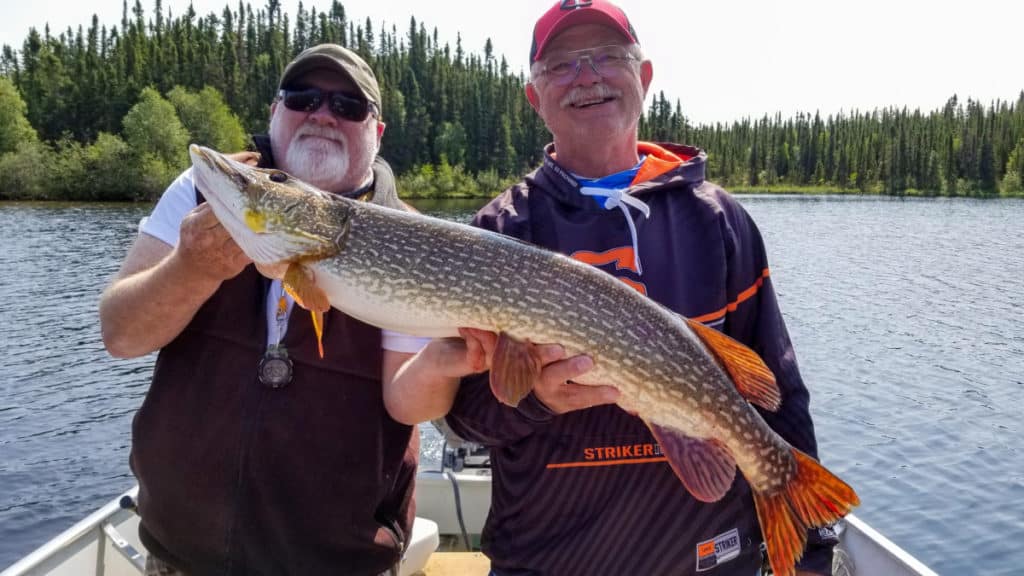 Dennis is my father-in-law. He has been nice enough to invite me along on some pretty major fishing trips, like a fly in trip to Lake Wollaston lake in Northern Saskatchewan.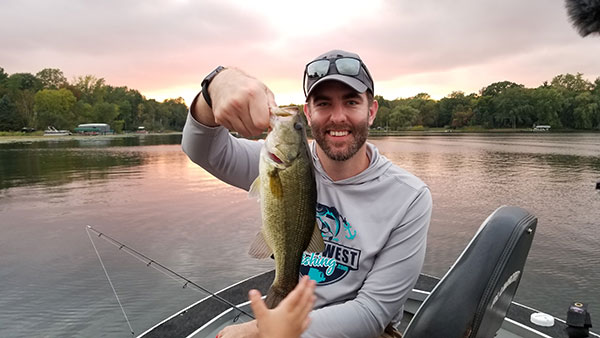 Justin lives nearby and taught me how to fly fish and tie my own flies. I'm still learning, but getting better. He also brought me Steelhead fishing for the first time.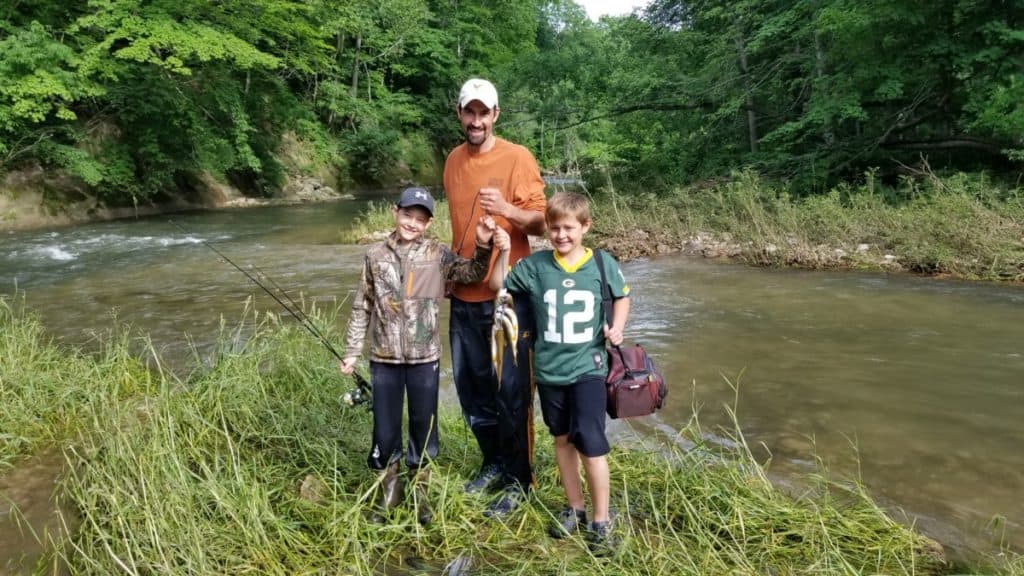 I got to know Darrick through a friend of my wife. He has brought me to some "secret locations" to do some trout fishing. He has also taken me out on his boat on lakes near his home in Cambridge, MN. He has three boys, (Nolan, Blake, and Gordy) who usually come along too, and love to fish!
I have a Go Midwest Fishing YouTube channel to compliment this website. You will find many of the videos embedded into the articles on this site, or go to my YouTube page by clicking here.
It really Means a lot to me that you have taken time out of your day to check out my Go Midwest Fishing site. If you have any comments about this site, like articles you would like to see or any additions I could add to this site, you can either write in the comments section of any of my YouTube videos, or email me at: [email protected]