Lake Stats
Acres: 135.45
Max Depth: 26 feet
Shore Length: 2.18 Miles
Fish Species
Black Bullhead
Black Crappie
Bluegill
Brown Bullhead
Hybrid Sunfish
Largemouth Bass
Northern Pike
Pumpkinseed Sunfish
Walleye
Watch our fishing trip to Florence lake on May 26th 2018 below
Landings
Florence lake has one public landing off Paul's lake rd, which parallels Hwy 65.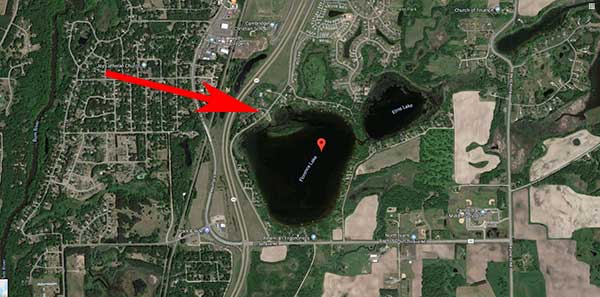 The landing road makes a horseshoe and trailer parking is in the middle of the horseshoe.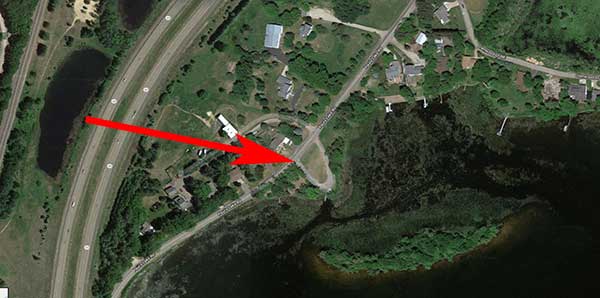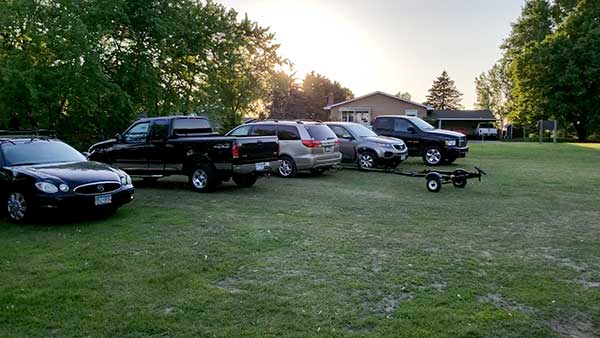 The landing has a concrete pad with a nice dock, so launching your boat is easy. When I was there, lots of people were standing on the dock. There also seems to be many kayaks on this lake, so we had to work around the people launching kayaks as well.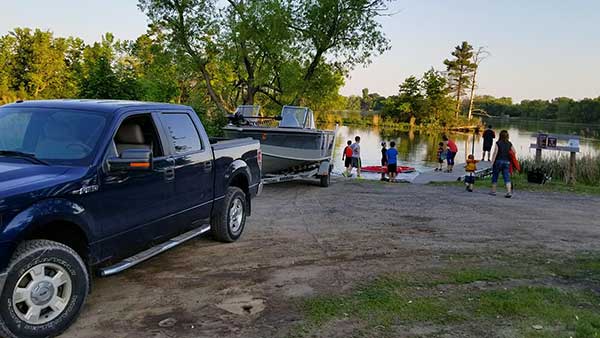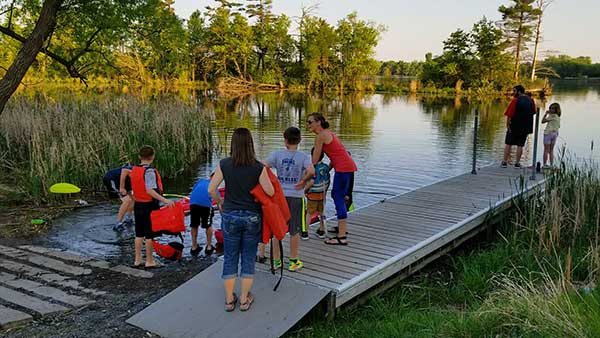 Commentary
Florence, Fannie, and Skogman lakes are all connected together by tributary streams to the Rum river.
Florence lake is at the western end of the string. In 2011, this lake experienced winterkill, but has since rebounded due to stocking efforts. It has an average abundance of northern pike, although most of them are on the small side. It also contains walleye, largemouth bass, and an abundance of bluegills.
Most of the lake is relatively shallow, with a deep hole on the northeast side, near the small channel that leads into Elms lake. There is one island that is close to the boat landing, but it was fairly shallow and weedy near it.
I didn't get a chance to go into Elms lake, mainly because the water level was too low for our 17ft boat to go through the channel. I did see several kayakers go through it though.
DNR records show that this lake has been stocked with lots of walleye fry, and sampled walleyes were mostly in the 12-14 inch range.
Fishing Experience
We fished Florence lake on May 26th, in the late evening until dark. We were visiting friends in Cambridge who took us out on their boat. The boat was loaded down with four adults and four kids, so we didn't get much serious fishing done, but the kids had a lot of fun.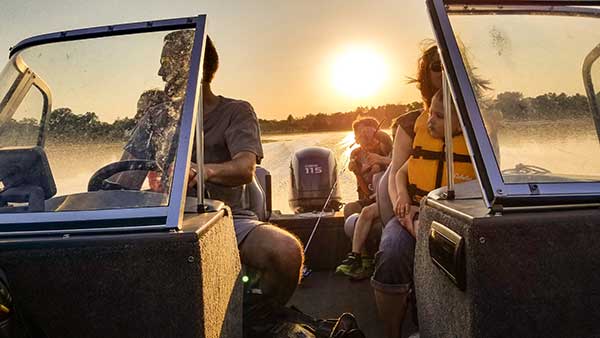 We anchored near the channel that goes to Elms lake. It was shallow and clear at around 3-4 feet deep. We could see many fish beds.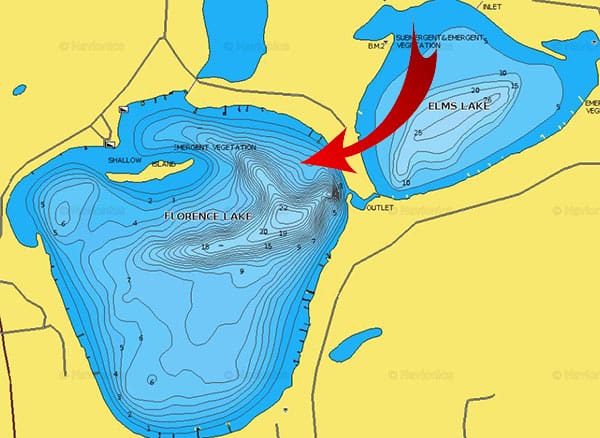 We let the kids fish for panfish with their small kids poles. I got out my fly rod and gave it to the kids when I hooked one.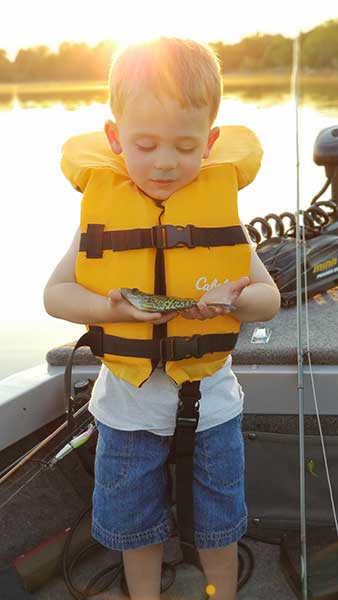 We caught many small bluegills and crappies. We had a great time and had non-stop action, but nothing big enough to brag about.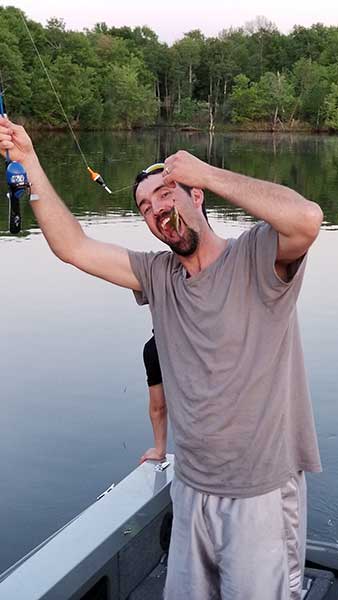 I did manage to throw a spinnerbait near the end and did have a bite, but lost whatever it was.
Thanks for visiting Go Midwest Fishing Lake Reviews. Check out other exciting articles like, "How Much Does A Boat Motor Weigh?" Come hang out with us on my YouTube Channel.