Lake Stats
Acres: 410
Max Depth: 27 feet
Shore length: 5.04 miles
Nearest Town: Grand Rapids
Fish Species
northern pike
walleye
largemouth bass
bullhead (black, brown, yellow)
black crappie
bluegill
green sunfish
hybrid sunfish
pumpkinseed
yellow perch
rock bass
bowfin (dogfish)
white sucker
Watch us fish Vermillion on June 28th, 2018
Landings
I only found one public landing and its on the upper northwest side of the lake. Off county road 65, turn south onto Vermillion Lake Road NE. The landing will be the first turn to your left. You will travel about 500 ft down a skinny tree lined gravel road to the lake.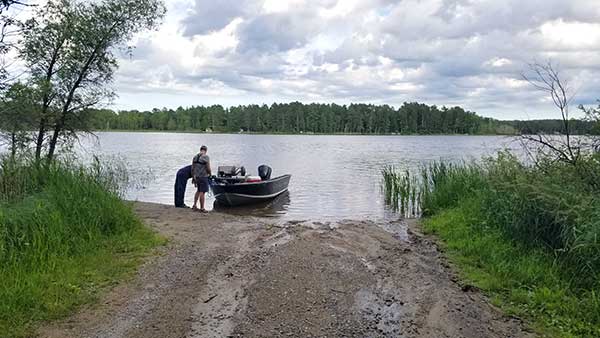 The road makes a circle at the end, so you can easily turn around if needed. The landing is gravel and shallow with no dock, so plan on getting your feet wet.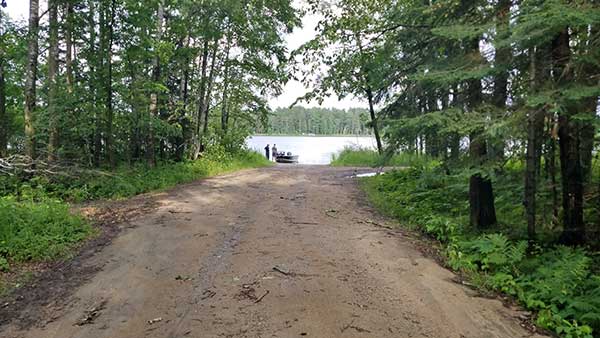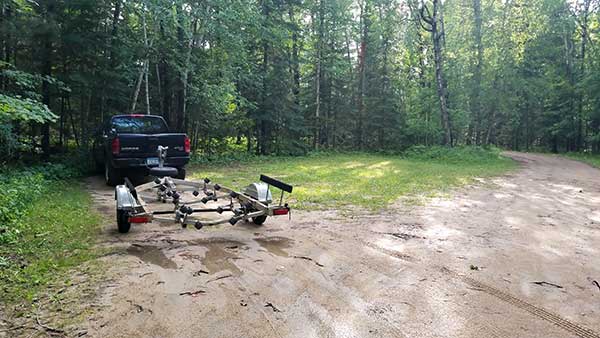 Commentary
We were on a five day fishing trip, staying at Schoolcraft State Park. Our main goal was to fish Leech lake, but the thunderstorms kept us from venturing out there, so we looked for smaller lakes nearby that we could get off of quickly if needed.
We found Vermillion on the map, and it looked promising. If you were thinking Vermillion was a different lake, you were thinking of Vermilion (with one "l") in Saint Louis County. I've encountered many Vermillion lakes in my travels, so it must be a popular name, which got me thinking… what does Vermillion mean?
Vermillion is a vivid reddish orange color, which comes from a pigment made from the mineral cinnabar. Maybe they name these lakes after the reddish tint to there waters?
This is a "U" shaped lake, which has shallow sloping shorelines that are surrounded by tall trees. The Lily pads stretch out quite far from the shore line suggesting there might be lots of bass hiding in them. Casting top water baits through the lilies might work well. We found spinner baits cast up to the edge of the lilies worked well.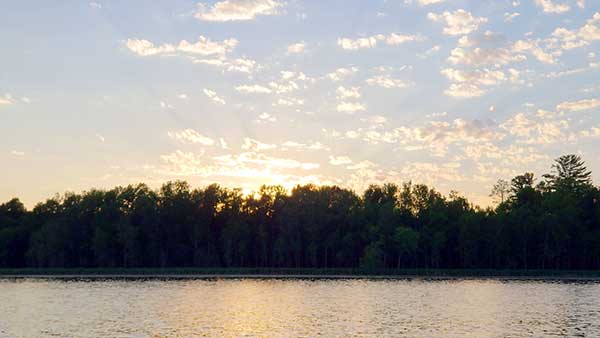 Fishing Experience
We fished this lake at the end of June, 2018. Just before we got on the lake, a huge thunderstorm blew through with high winds and hail. We got on the lake at 6pm, the weather settled down and it turned into a beautiful evening.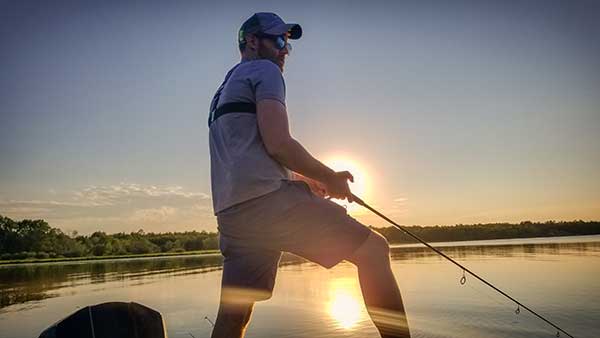 The first fish we caught was a (bowfin) dogfish! These are ugly fish and Reggie put on his gloves before touching it. They do put up a good fight though.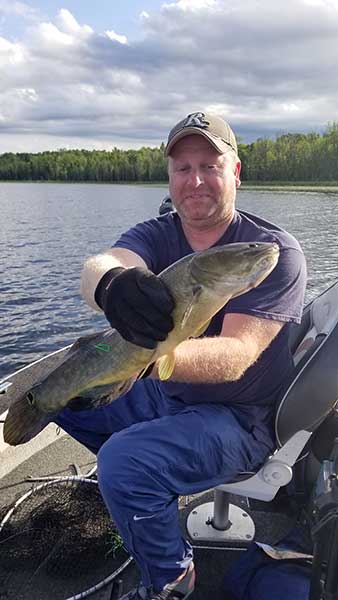 Overall, we caught quite a few northern pike. Most were in the 20-22 inch range. The biggest was 26 inches. We also got a few bass. This was a very fun lake to fish. I love these small waters that are easy to fish and the action is hot. The only real downside, is that the fish are small. You might catch a big one occasionally, but I wouldn't count on it. Most people around here are looking for a trophy out on Leech Lake, or Winnibigoshish. If you want lots of action and have a lake mostly to yourself, then this is a good lake for you.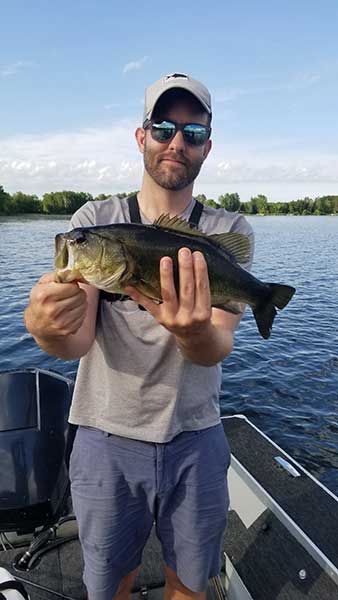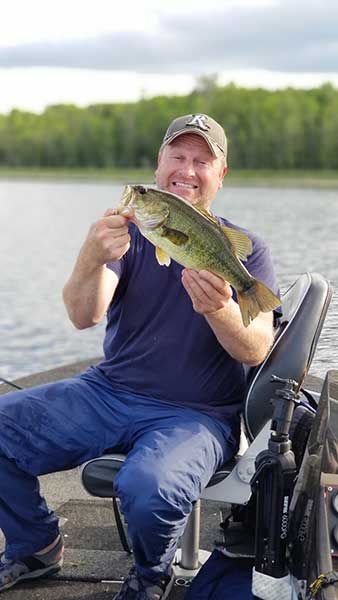 Thank you for visiting Go Midwest Fishing lake reviews. Check out other interesting articles like, "Canoe vs Kayak Fishing." Come hang out with us on my YouTube Channel.